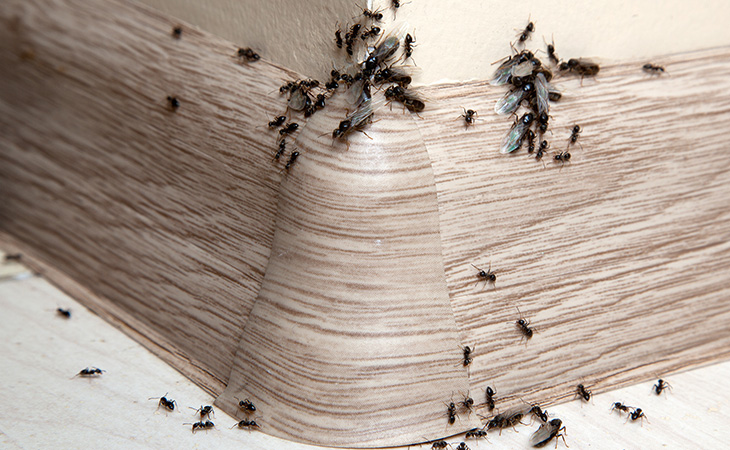 EPA certified, innovative treatments that are safe for your family and pets.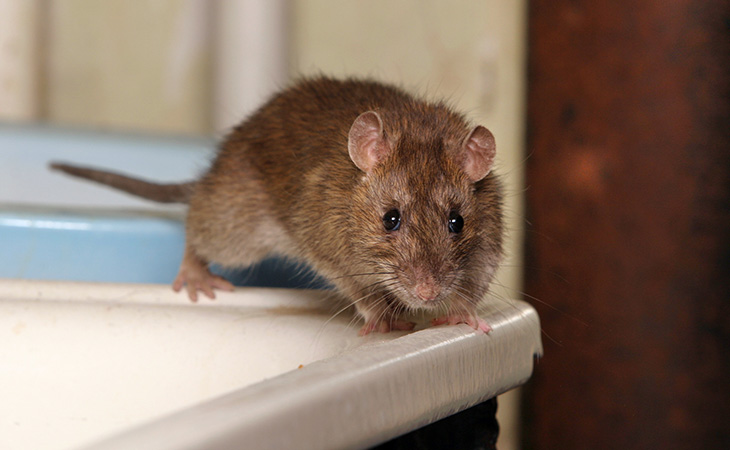 An effective approach to rodent removal.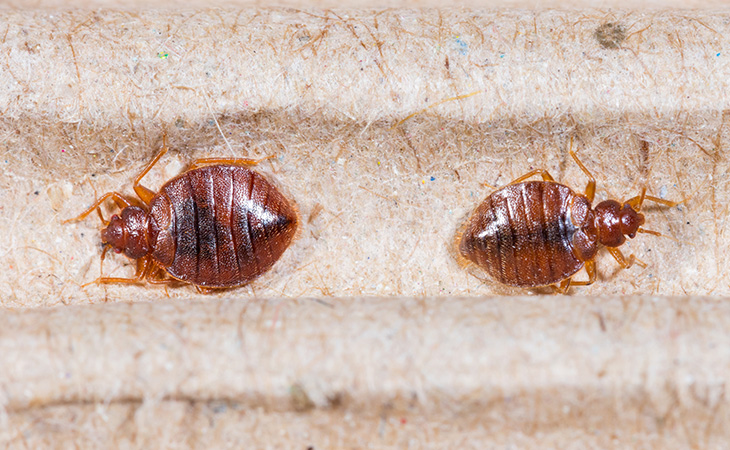 EPA approved, non-toxic treatment safe for your family and pets, and kills all stages of the bed bugs' life cycle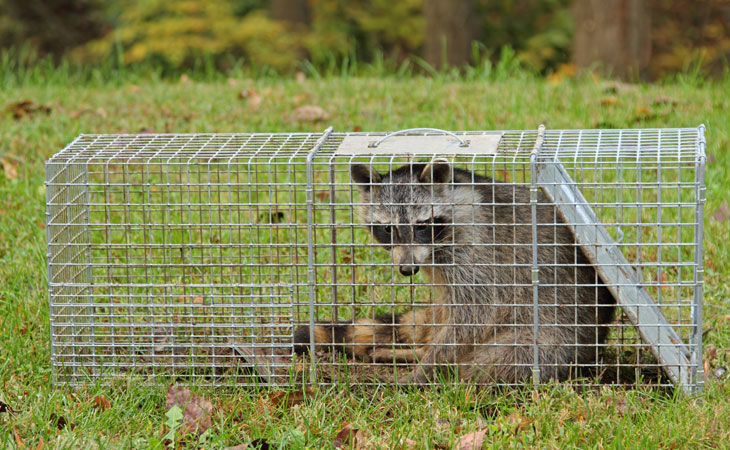 Get your animal intruders removed day or night.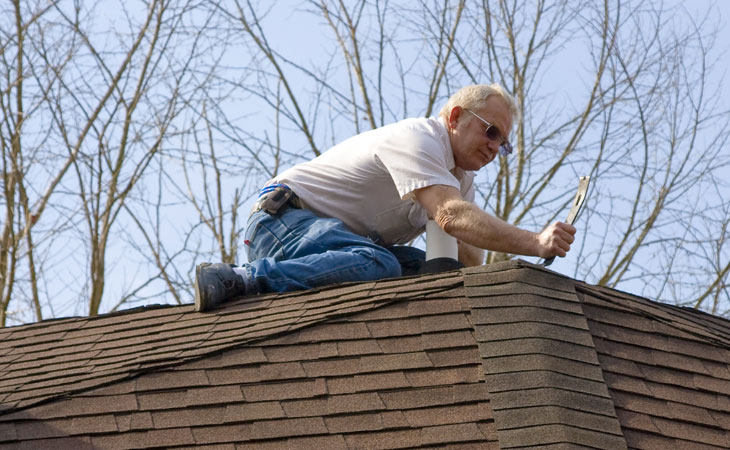 Keep animals out by closing off all entry points.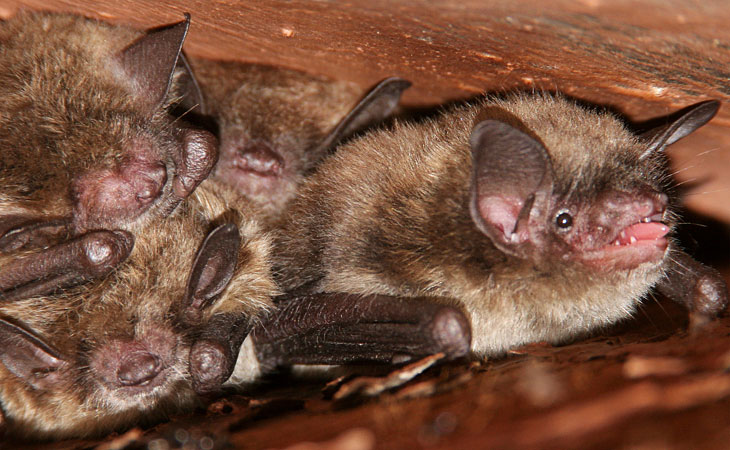 Humanely remove wildlife from your property anytime with our 24/7 emergency service.

A trained Aurora Wildlife technician will treat your yard with an effective barrier spray that will eliminate biting mosquitoes, fleas and ticks for weeks.  Using a specially designed sprayer for precise application, our technician will target plants, shrubs and foliage with a barrier that kills mosquitoes, fleas and ticks on contact and bonds to the plants to act as a repellent for weeks to come. Learn More
Don't Share Your Home With Unwanted Guests
We pride ourselves on being the leaders in wildlife removal and control with exceptional service. We handle every situation in the most humane way possible. We specialize in a wide range of humane wildlife removal/control services including:  raccoon removal, skunk removal, bat removal, squirrel control, ground hog/woodchuck removal, opossum removal and more.